Good choice for father's day gift——Millimeter Wave Electromagnetic Treatment Device
31-05-2022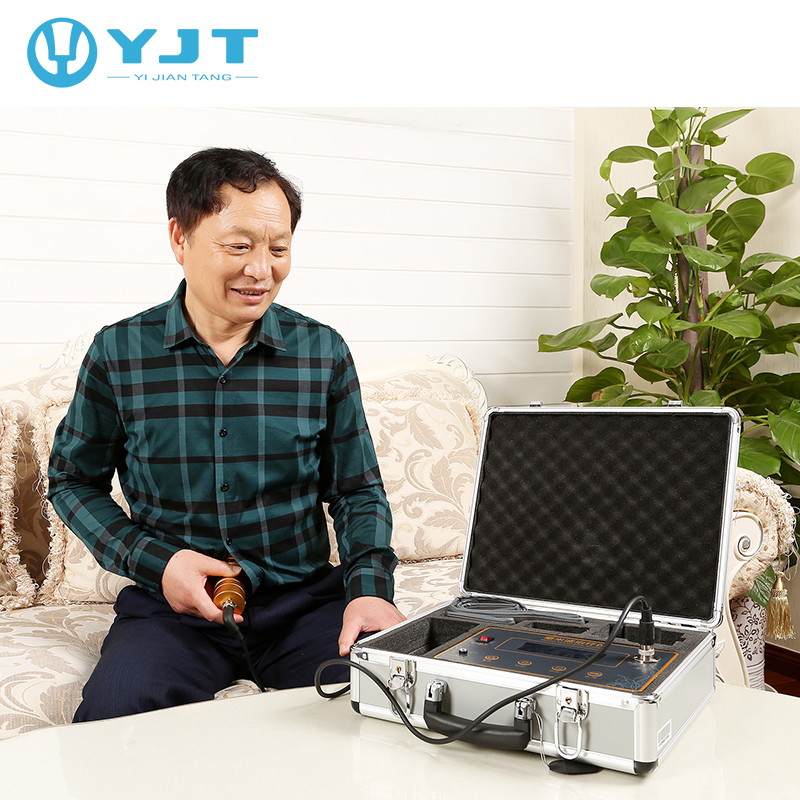 Father's Day is around the corner,Are you still struggling to decide what to give as a gift? We have prepared a special gift for you-Millimeter Wave Electromagnetic Treatment Device.

Millimeter wave irradiation has an inhibitory on the cancer cells, the tumor burden decreased and pain will disappear,change of blood rheological properties, strengthen the local tissue metabolism and promote absorption of inflammation, eliminate swelling, relieve pain.
Millimeter wave is 1-10mm electromagnetic wave, it is equal to frequency range 30GHZ-45GHZ, it is a short wavelength, high frequency electromagnetic wave and locates in interchange of the light wave, also called extremely high frequency electromagnetic wave.
Good things are not to be missed, you just need to send email to us to get the more details.