Laser For Nail Fungus Treatment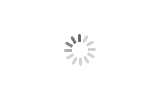 Laser For Nail Fungus Treatment
YJT HNC

WuHan,China

10 days

5000 sets/month
Laser Wavelength: 905NM
Max pulse intensity:22 mw
Classification:Class II equipment Type B
Input:100-240V/ 50/60Hz 0.2A
indications:nail fungal
features:no pain, no side effect, no trauma
product name:laser for nail fungus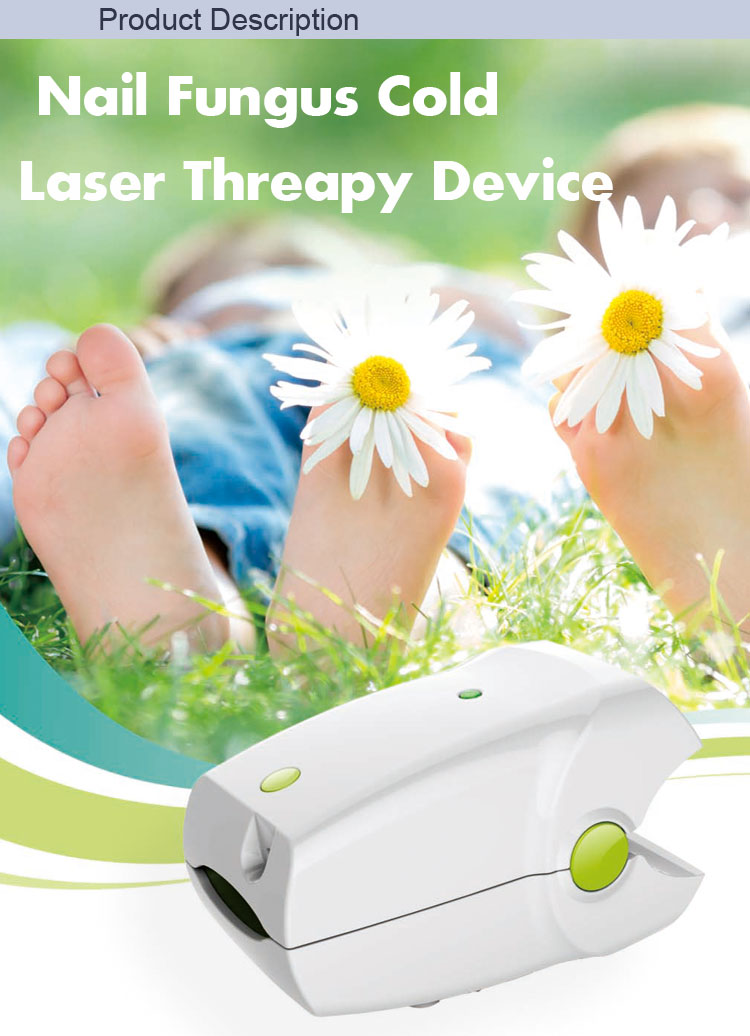 Parameters
Laser wavelength : 905nm
Blue light wavelength:470nm
Laser intensity: 25MW
Maximum pulse intensity: 22MW

Laser irradiation will penetrate the infected nail plate and target causative pathogens on the nail bed. As a result the funga infection will be greatly alleviated and gradually eliminated Laser produces coherent light energy of a sufficient strength and of a specific wavelength which when projected into tissue is differentially absorbed by the target material, producing heat and hence
tissue destruction other tissue compensation is unaffected and so spared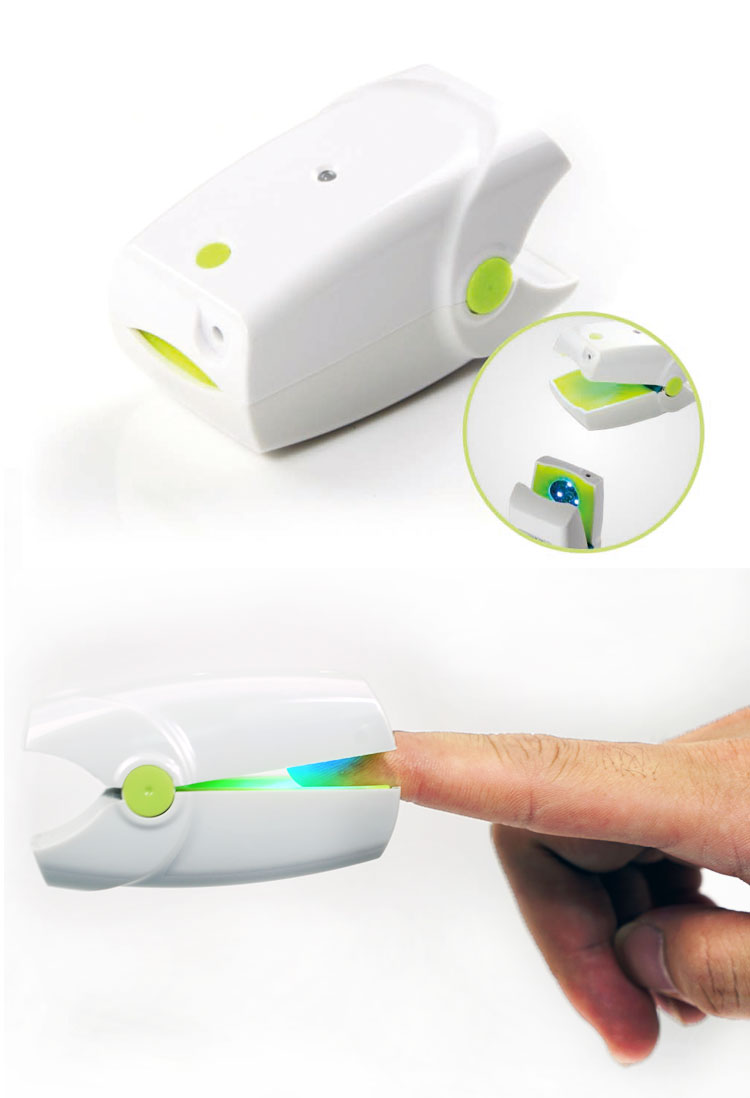 What can you expect?
The treatment involves passing the laser beam over the infected nails and surrounding skin Your physician will repeat this several times until enough energy has reached the nail bed. You will notice result as short as the 4th week of use To achieve significant improvement, remove fungal infection and prevent future fungus infections it takes about 3 months treatment

Will the fungus come back?




Your nail infection should improve following treatment, but you will need to continue with home care techniques to reduce recurrence of the infection as advised by your doctor.




There is a chance of reinfection because the fungus is present everywhere in the environment.